Werner Lywen
violin virtuoso and concertmaster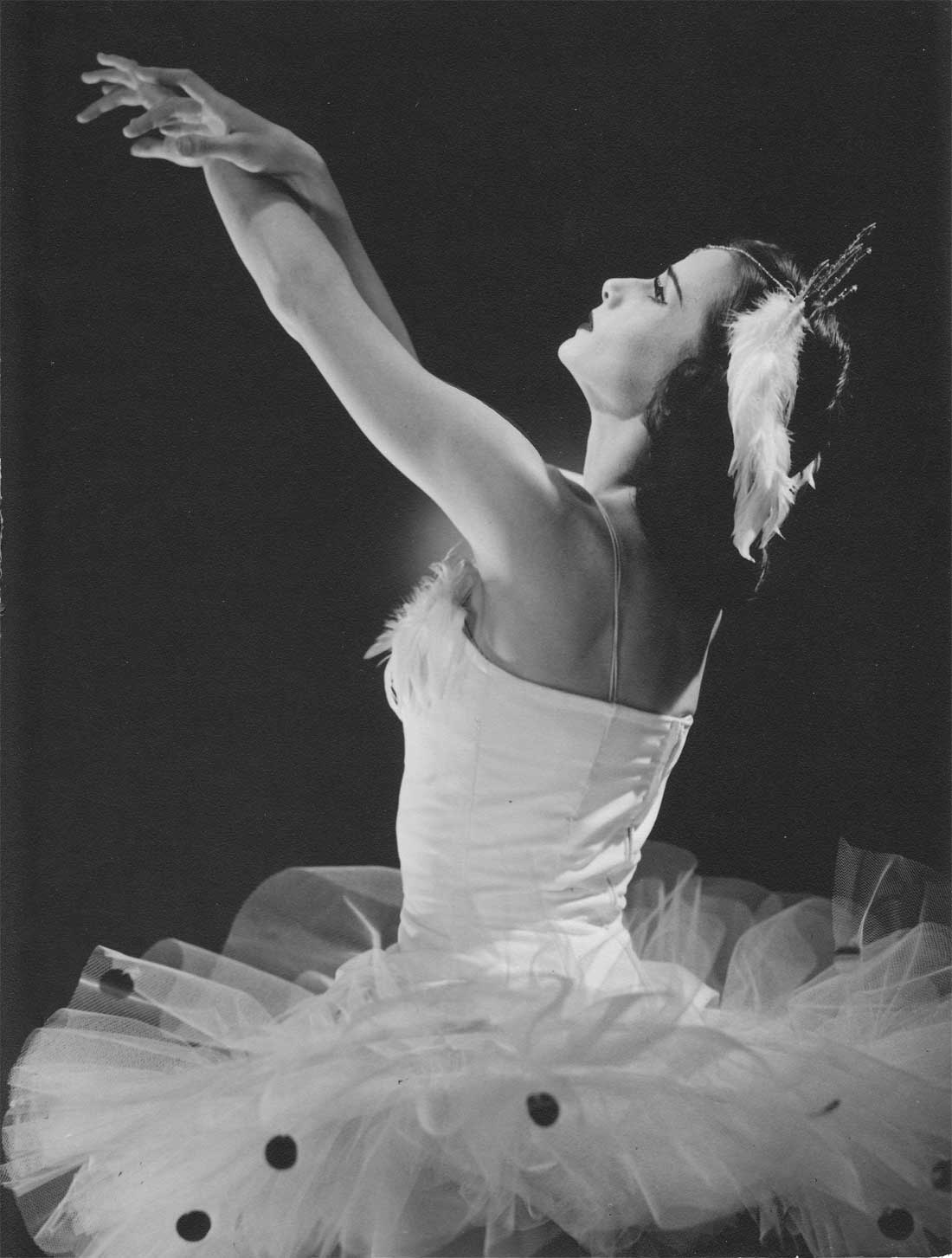 JERI NAGLE LYWEN
Werner Lywen played for a short time as Concertmaster for the Radio City Music Hall Orchestra in Rockefeller Center, and it was here that while playing in the pit he watched the performances and during a performance of the Radio City Music Hall Ballet Company he fell in love with one of the Soloists, Jeri Nagle from Vancouver, Canada, who soon after became his wife.
Jeri Nagle was a featured dancer with the Theatre Under The Stars in Vancouver for three seasons before she went to New York in such roles as the dancer Azouri in "The Desert Song" or Maggie Anderson in "Brigadoon". In New York she joined the ballet company of the Radio City Music Hall and broke all established precendents when, after only six months, she was engaged as a soloist. Jeri was also a featured ballerina on TV as well as a prominent member of various touring companies.
After her marriage to Werner Lywen and their move to Washington D.C. Jeri became the Director of the Dance Department at the Marjorie Webster Junior College and in later years after their move to Fresno, California, Jeri became the Director of the Fresno Community Theatre Children's Playhouse where she directed and choreographed many shows including, "The Snow Queen and the Goblin", "Snow White", "Alice in Wonderland", "Cinderella", "Aesop's Falables", and the first stage production known of "Mary Poppins" with equipment to fly the actors. Jeri also was director and/or choreographer for mainstage productions including "Kiss Me Kate" and "Paint Your Wagon". As the multi-talented artist that she was, Jeri also often designed the costumes and sets for the shows.